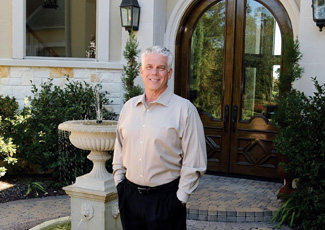 At Morris Builders, it's anything but business as usual! That's because owner Jim Morris wanted to be a different kind of home builder when he opened his doors in 1992, building high end custom homes on Lake Conroe and in the surrounding counties, where he earned a reputation for quality craftsmanship and integrity by clients and colleagues as well. In 2021, Jim purchased the property previously owned by his friend and fellow home builder, Mark Daigle (M. Daigle Custom Homes, LLC.) after Mark passed away following a brief battle with cancer. With this new acquisition, Jim expanded operations, opening his second office in northern Montgomery County.
Despite the awards and recognition he has earned for the high caliber custom homes he builds, it is the long term satisfaction of his clients, many of whom have become part of his expansive network of valued friends that means the most, and what defines Morris Builders today.
Jim is a native Texan who challenged industry standards when he began his company in 1992. Handshakes and barbeques best describe the manner in which he and his team approach business, and it has proven successful. Jim Morris and his company have been spotlighted in prestigious industry journals such as Dream Homes of Texas, Luxury Homes of Texas and The Builder's Journal.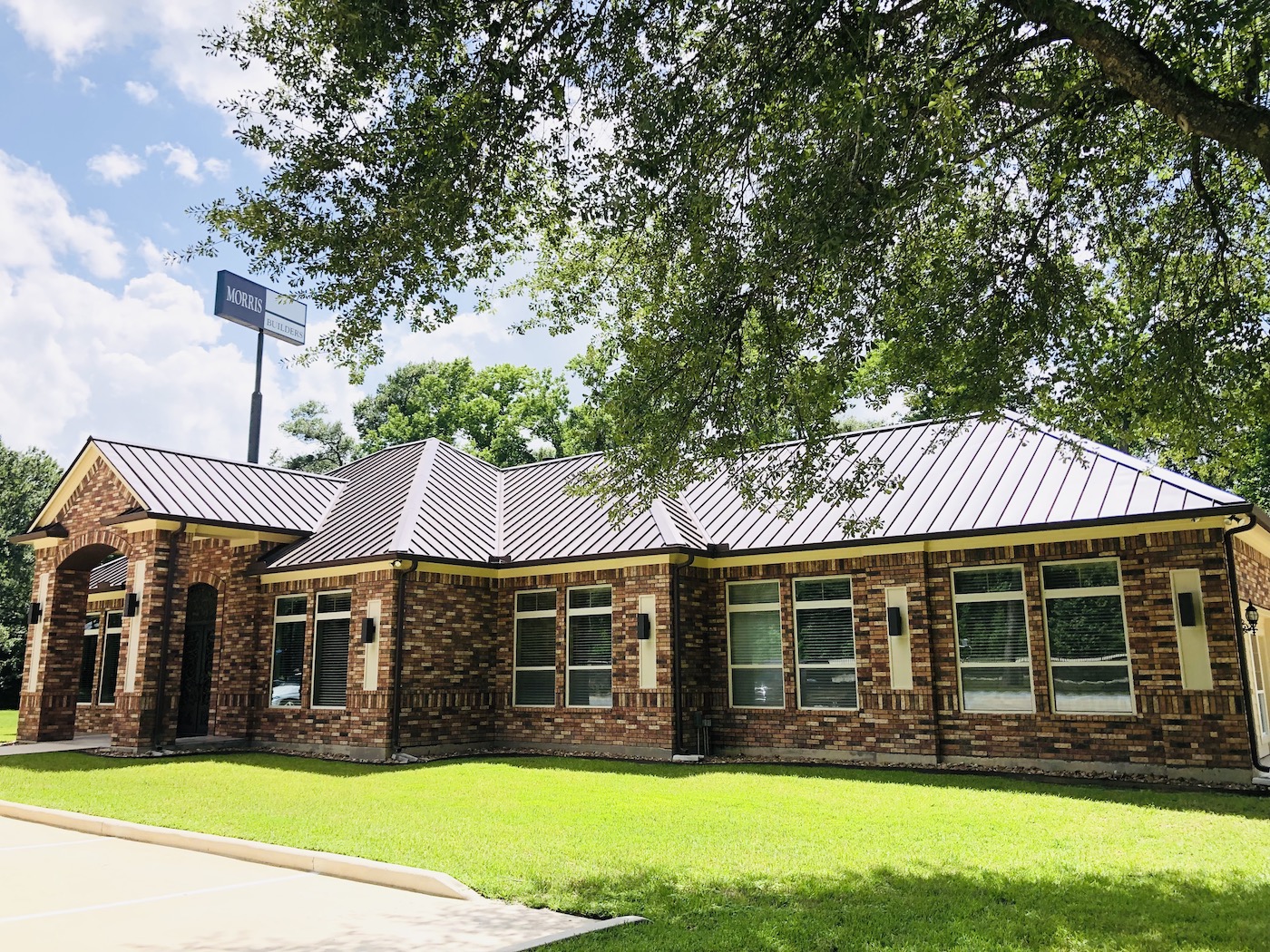 Hundreds of homes later, Morris has today become a recognized and respected custom home builder in Montgomery, Walker, San Jacinto, Grimes, Polk, and Brazos counties.
In addition to building beautiful custom homes, Jim spent many years as a search and recovery volunteer with the local constable's office and sponsors a number of local programs, including drug prevention in area schools. When Hurricane Ike hit the Texas coast in 2008, he and his team immediately began clearing debris from roads and yards – a response that earned his company the 'Heroes of Bentwater' and 'Neighbor of the Year' awards. Jim currently sponsors a number of local programs, including drug prevention in area schools, and he currently serves on the Advisory Board for the Montgomery County Sheriff's Department Training Academy.
Our commitment doesn't end when homeowners are handed the keys to their new home. Jim Morris and his Team make a lifelong commitment – whether they're assisting with home modifications or removing storm debris. Through hard work and dedication, Jim and his Team of Professionals have built a reputation for professionalism, honesty and integrity, and is highly regarded by Industry professionals. Jim's high standards are reflected in his homes, and clients are eager to share their experience building with Morris Builders.